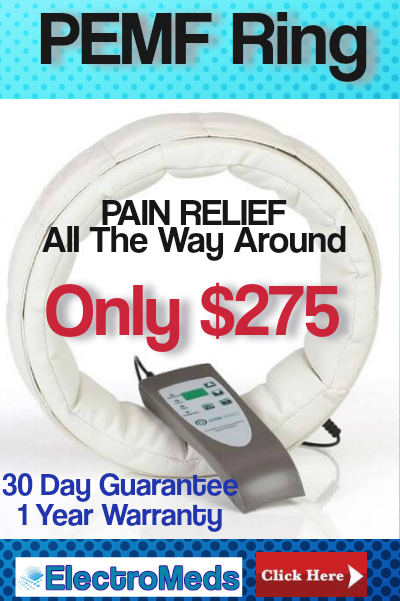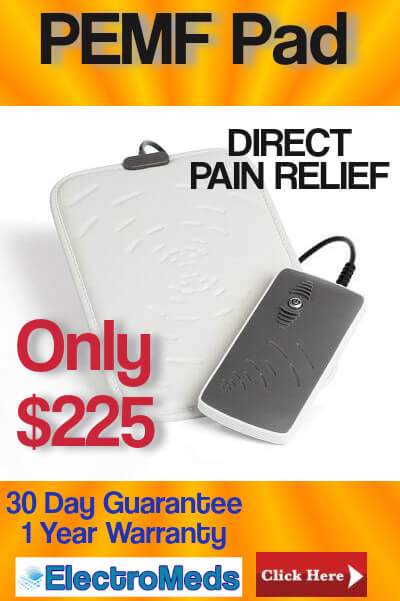 PEMF Therapy For Horses, Equine, Equestrian
PEMF 8000

Equine Specs
Dimensions : 22×14?x9?
Weight : 42 LBS
Color : Black
Applicator: 17′ Rope/Loop
Casing : Polycarbonate Plastic
Pulse Control : Electronic
Timer : 60 minutes
Voltage : 120/220/240 Vac
Ampere : 2.25 A/1.23 A
Energy (Watts) : 270 per Pulse
Gause: up to 20000
Wave Form: Square Wave
PEMF 8000

Equine Features
Compact Design
Air & Water Sealed Enclosure
Combined Intensity & Pulse Control
Tungsten Electrodes
Overheat Protection
Timer start /end indicator
With Big Wheels For Easy Transport
Detachable Probes
17′ Long Application Rope/Loop
PEMF 8000 Equine
Control Unit
17′ Long Prefixed Gel-Loop
Power cord
Price: $17,999.00


Introductory Special – Limited time only


Price: $15,999.00
Affordable PEMF For Horses Or Any Animal
.
NOTICE: The Stempulse (below) is currently NOT available for sale.
————————————————-
Here are a series of testimonials about the use of
The ElectroMeds StemPulse Portable PEMF device for horses/equine.
The ElectroMeds StemPulse uses Dynamic TVEMFTM Known also as Dynamic PEMFTM or PEMF 4GTM. Current PEMF units use PEMF developed in the 1990's. We are 2 generations ahead of that technology with the next two generations soon to be introduced.