.


ElectroMeds StemPulse PEMF

.
StemPulse – Great science leads to great health.
Early research in "space exploration" found the exact magnetic field that increases stem cell growth up to fourfold and increases the genes in these stem cells responsible for tissue regeneration.
Introducing this exact magnetic field to the human body may be reasonably expected to stimulate the production of stem cells as well and help the body to perform rapid "self repair".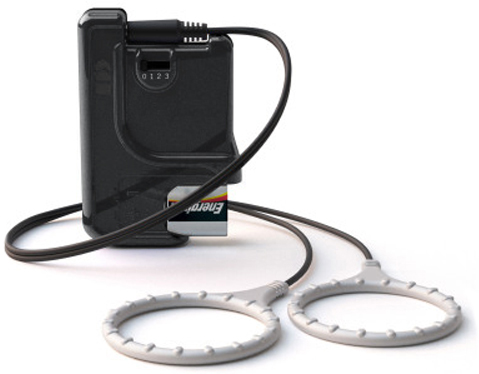 StemPulse PEMF Device
Wound healing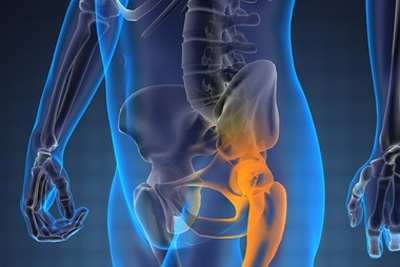 Find extraordinary healing from internal and external injuries – reduce bruising and swelling, recover from surgery, and find relief from even long-term discomforts. You can treat joints before they develop arthritis. Finally, find restful sleep. Optimize your body's internal health environment so that you can ward off disease before it takes hold.
Sports Performance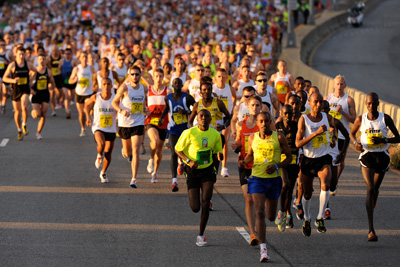 Improve muscle strength. Help your body train longer and harder, and recover more quickly. Prevent or treat injuries. Increase circulation and oxygenation. Use the StemPulse before or during activity to decrease soreness and improve function and endurance. Use the StemPulse after activity to aid in recovery.
Overall health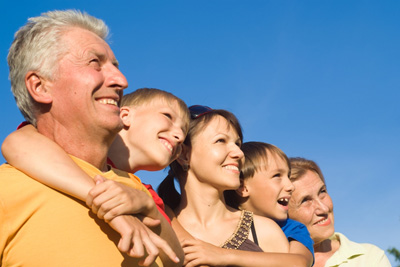 The StemPulse should be part of your home first aid kit, because it will speed healing of cuts, scrapes and bruises – not just act as a Band-Aid. Useit daily for "tuning up" any part of your body that could use some extra help, and also before and after any exercise. This may include your pets
---
StemPulse products have not been evaluated by the FDA. The StemPulse is intended for the beneficial effects as set forth in the directions and instruction literature, but the StemPulse is not sold as a cure for any disease. The StemPulse is not a medical device and cannot be relied on to supply medical benefits and is not a substitute alternative for proper medical care. You are advised to consult with your physician and healthcare provider before utilizing the StemPulse if you have any concerns about the StemPulse affecting your health. As StemPulse user, you understand that you are assuming full responsibility for the safe and proper use of these devices and you will only use the StemPulse in accordance with the instructions set forth in the directions which accompany the StemPulse and appear in the informational instruction brochure and web pages. Further, this will constitute an implied indemnity that you, as the buyer of the StemPulse, agree to indemnity and hold harmless the supplier and manufacturer of the StemPulse from any consumer claims against these products or their ultimate use.
SUMMARY
The StemPulse – PEMF is an extraordinary pulsed electromagnetic field [PEMF] system that allows portability, flexibility and extraordinary stimulation levels given its portability and battery operation capability. Since it is based on high-level NASA science, regarding stem cell and genetic stimulation, this system offers extraordinary benefits for low-cost and maximum, self use flexibility.
Buy A Stempulse Starting At Only $595