Medithera Used Buy, Sell or Trade.
---
Brand New OMI Full Body Matt $1250

But the question that you must ask yourself is "Why buy a used Medithera, with no warranty when I can buy A BRAND NEW OMI for far less money"???  It's true!!  A new OMI Full Body Mat are only $1250 each.  Why buy an OMI PEMF?
8 to 10 microTesla means you are getting a stronger signal than the Medithera.
30 Day Money Back Guarantee
1 Year Warranty
FDA Registered
100,000 Units Sold in Europe in 20 years.

---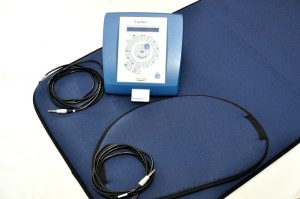 Basic Unit – Control Unit, 6 Foot Mat, 2 Foot Pad –
————————–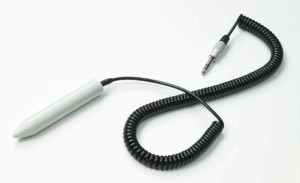 Medithera Pen
The Medithera Home Unit includes the following:
Full 6′ body mat
Pillow pad 2′
Control unit
Power adaptor
Instruction manual
Information packet
Magnetic field tester
We buy, sell or trade, new or used Medithera Home PEMF unit.
Call In Your Order – 877-403-6337 or 442-444-0050. We are standing by now to take your call.
Thank You for choosing ElectroMeds. We look forward to working with you in your quest to reach all your health goals.