Quantron Resonance System (QRS)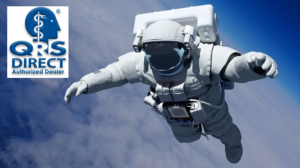 The QRS Quantron Resonance System was developed after 20 years of research by a team of international scientists, working specifically with the Russian space program, and was used in the program for the MIR space station. Dr. V.M. Baranov, Medical Director at EUROSPACE in Moscow stated "In order to maintain good health, our astronauts need to use the QRS on their flight to Mars!"
You may have seen mention of Soviet Cosmonaut Yuri Gargarin's first orbital flight spawning the development of PEMF but we have not found evidence of it. However, it makes sense because the first Soviet Cosmonauts had to jump out of the capsule and parachute to the ground. Their athletic abilities had to be top-notch.
The QRS has been used by professional athletes in many fields. Arnie Kander, trainer for the Detroit Pistons NBA team and others says "The QRS is not just a get rid of the pain device. It is a BODY MAGNIFIER. It gets the body going into its normal healing state and helps the body find more of an equilibrium."
For a more in-depth look at how PEMF is used in professional sports, our own Michael Alpough interviewed Dr. Alan Palmer here: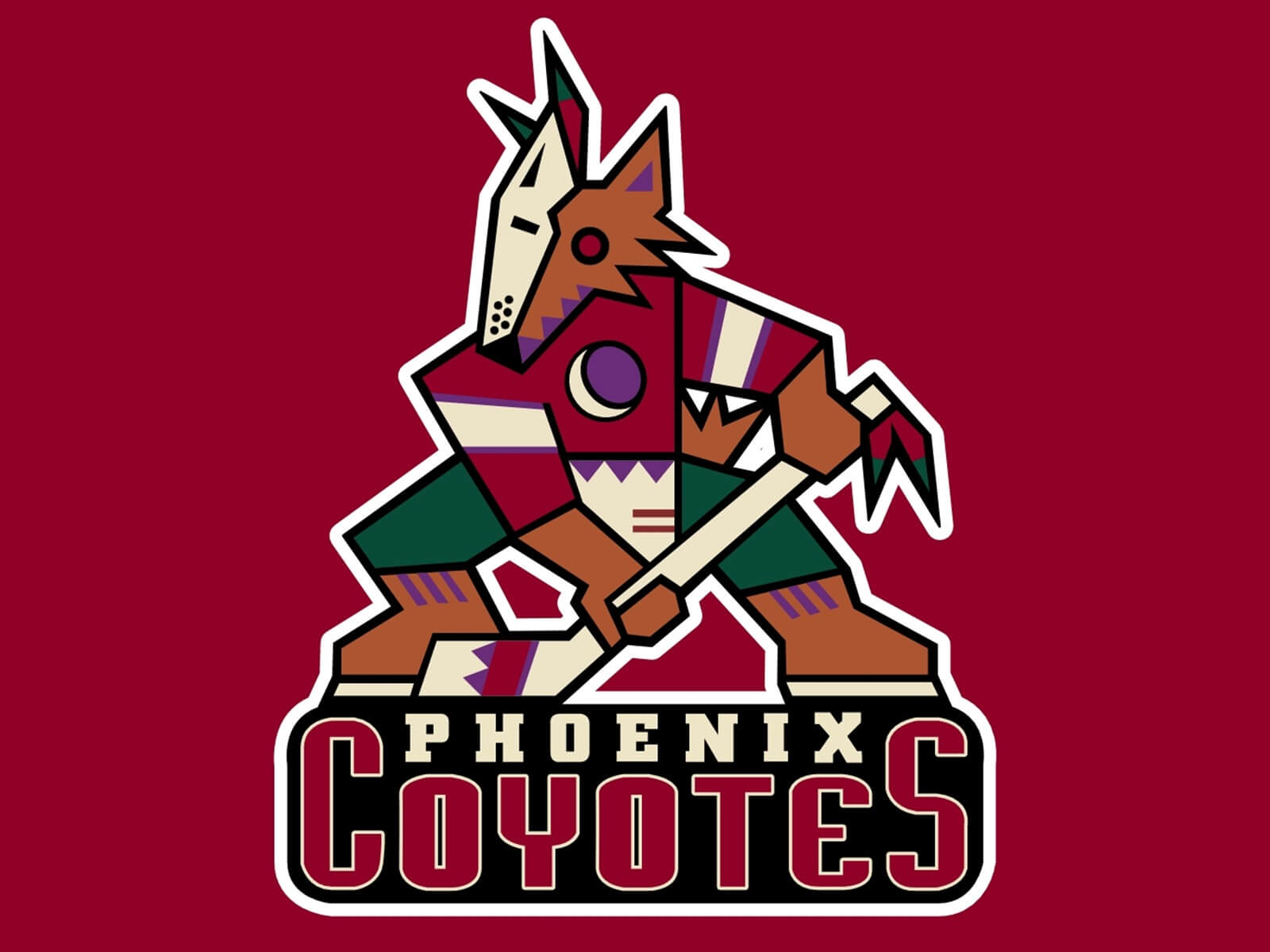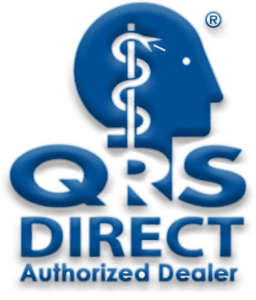 The QRS 101 Quantron Resonance System includes the user-friendly controller, a full body mat, an applicator pillow, power adapter and user manual. Importantly, these are the same type of applicators and QRS PEMF technology used for professional sports, medical practices and other critical use cases.
Applicator Pen

The QRS Applicator Pen is equipped with a LASER SOFT LIGHT. The light pulses in the same frequency as the QRS signal. The magnetic effect of increased light allows deeper penetration into human tissue. The applicator pen works well for pin point targeting at home or in Dental or Medical practices. Additionally the pen can be used for acupuncture where needles are unwanted. Click for Pricing
Eye Mask Applicator

The University of Graz found eye function and visual acuity was significantly improved by the QRS Eye Mask. A reduction and removal of dark circles and puffiness around the eyes are beneficial side effects. Basically, doctors witnessed a general rejuvenation of the eye area. The QRS Eye Mask is an excellent choice for Eye doctor's offices, general wellness and anti-aging facilities. Click for pricing
Applicator Headphones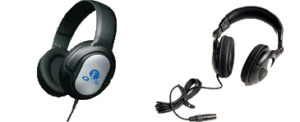 The QRS Applicator Headphones offer targeted PEMF therapy for your ears. They may be used for hearing issues such as tinnitis or other injury or infection. Importantly, the QRS Applicator Headphones allow comfortable treatment specifically around the ears. Click for pricing