Consignment of Used PEMF and Energy Medicine Equipment For Sale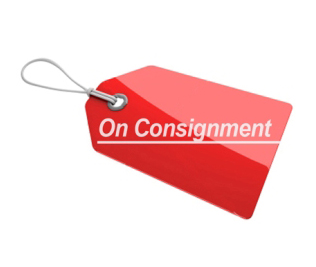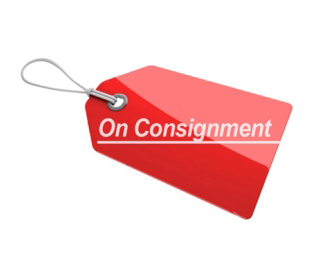 Used PEMF equipment can be hard to resell, due to the limited knowledge and awareness of the equipment in the general public.  That is why we are able to specialize in just this arena – we are the leaders in PEMF since 2008, and have a massive "reach" in this industry.
We can help you sell your unwanted or unneeded PEMF and other electronic health equipment.  Do you have a used PEMF or other device that you aren't using and would like to sell?  We can help.  Just place your item for sale with on here on our consignment page and we will get it sold quick.  Your ad is free to place, then we charge 20% of the proceeds, after the sale.  You send your unit to us, or directly to the new buyers –  we will send you the cash.
USED PEMF Devices For Sale
MAS Demo For Sale
Like brand new – $3960 Includes shipping


Includes Full Body Matt and Pillow Pad
Used BEMER 3000 For Sale


Like brand new – $2400 Includes shipping
Includes Full Body Matt and Pillow Pad
PEMF 4000 Used Mobile Full System
PEMF 8000 Used Desktop Full System
20,000 Gauss
Half Mat
Double Butterfly Loop
17 Foot Rope
Large 18 Inch Gel Loop
Regular $17,999
Close Out Sale $12,500
Contact Us Here To Buy Or Sell A Used PEMF Device